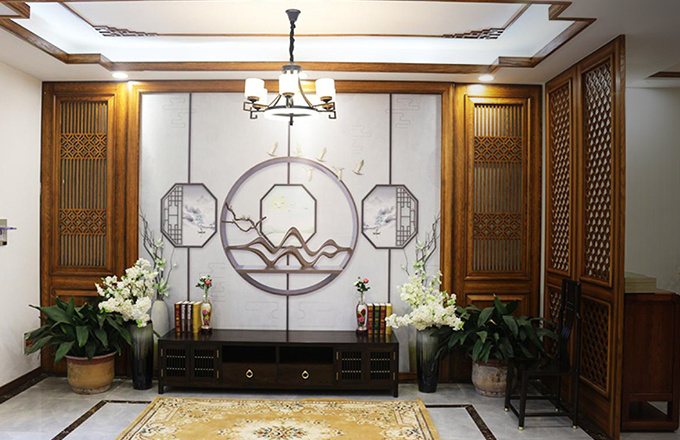 BISHI
FURNITURE
Shandong Bishi Furniture Co., Ltd. was established in 2004 with a registered capital of 50.01 million yuan. It is located in Huantai, Shandong, a well-known "hometown of architecture" in China. It mainly produces medium and high-end office series furniture, civilian series furniture, hotel furniture, upholstered furniture and various wooden furniture.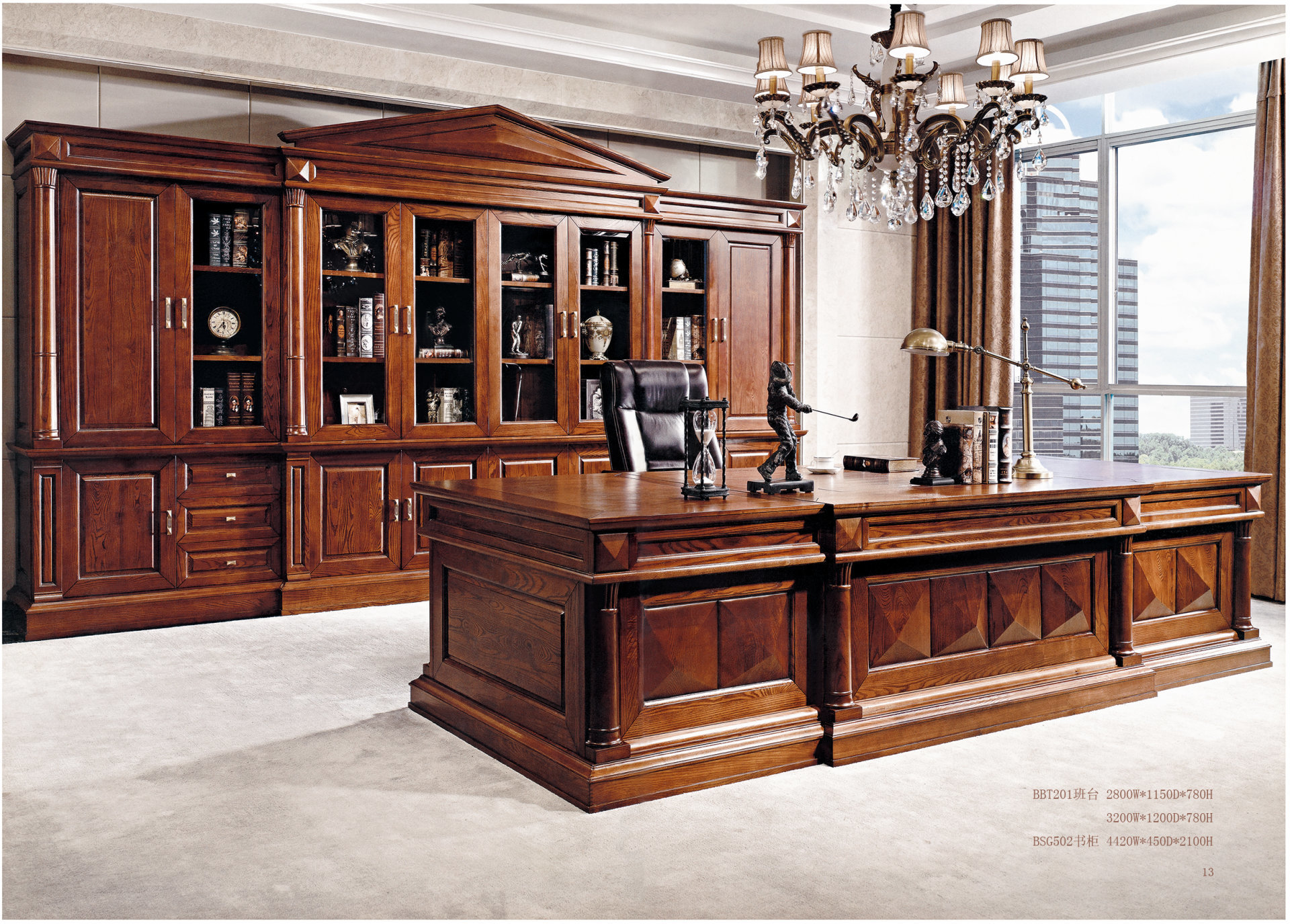 PRODUCTS
Book BBT201 desk/BSG520 bookcase
The bookcase is one of the main furniture in the study furniture, that is, a cabinet specially used to store books, newspapers, magazines and other books. Many consumers always lose everything and throw books around, making the living room a mess. At this time, if you have a bookcase, organize all the books in the bookcase, so that the living room becomes clean and clear at once.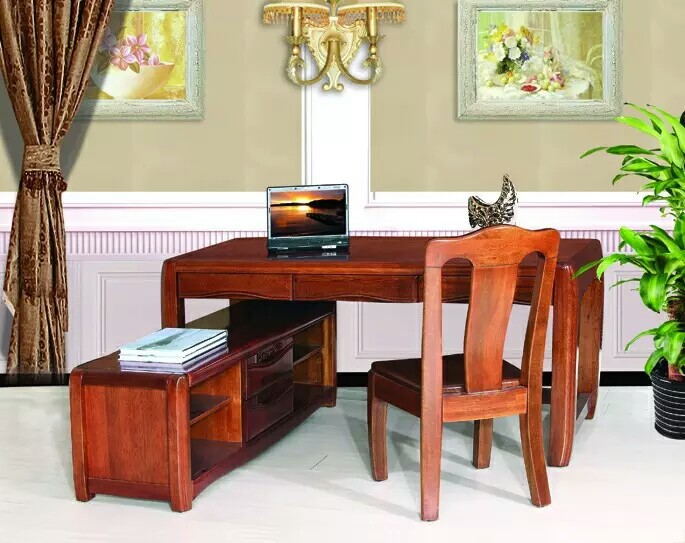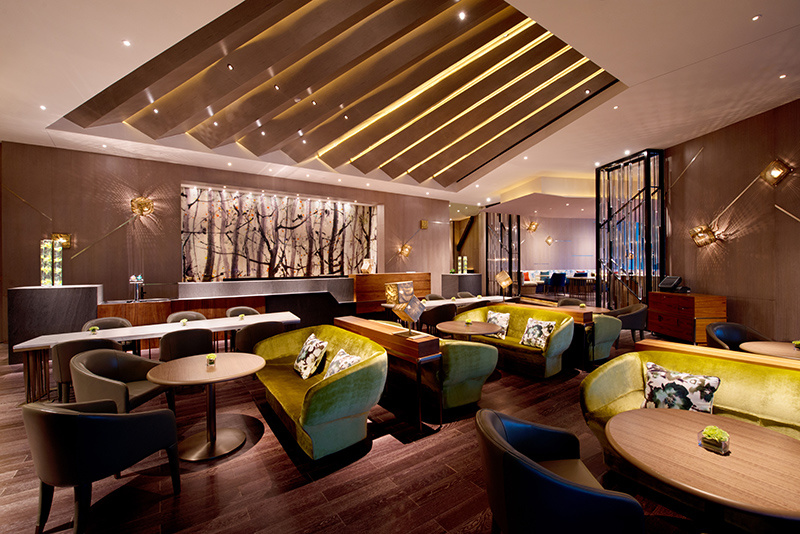 2023 Indoor furniture color matching skills
---
May 16,2023
Furniture color matching is a key element in interior design, which not only affects the atmosphere of the entire space, but also affects people's mood and mood. In interior design, color is a very important tool that can be used to create different atmospheres such as calm, enthusiastic, fresh and comfortable. Therefore, correctly matching furniture colors can not only enhance the beauty of interior design, but also enhance people's living experience.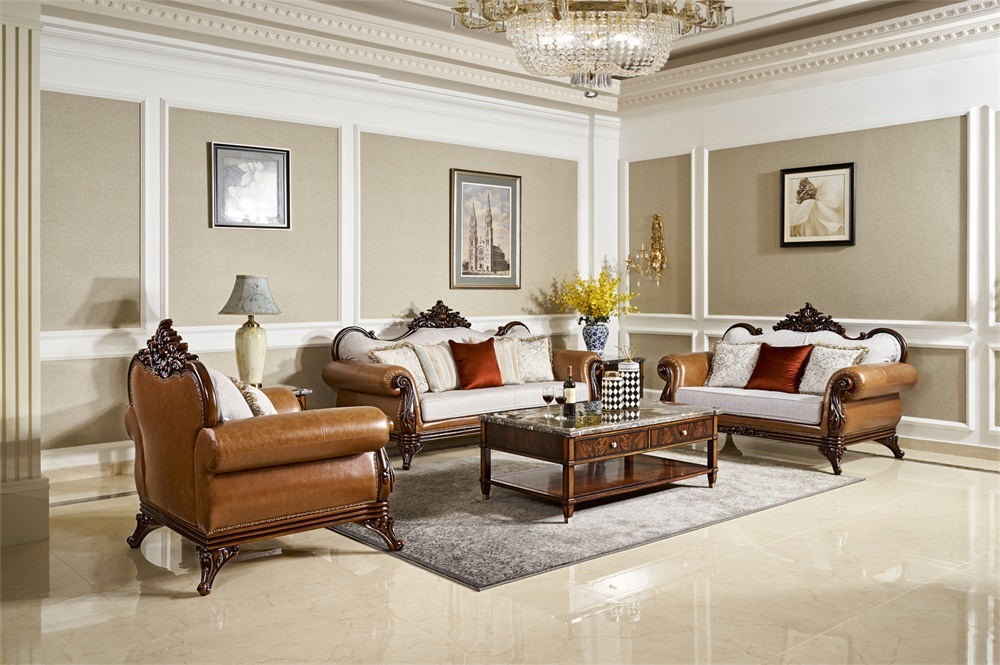 What to shop for American solid wood furniture dining table and knowledge of American solid wood dining table maintenance
---
May 16,2023
Laying a layer of beautiful tablecloth on the dining table is a more common way at present, which is not only decorative, but also can protect the table top from damage; generally speaking, tablecloths are divided into two categories, one is plastic texture, This kind of soft and easy to fold, and has many colors and patterns, is also very dirt-resistant, easy to clean, and has a long service life; the other is textile, which has excellent heat and cold resistance and soft texture. It is a very practical and cheap tablecloth.
翻屏组件设置面板
容器ID名称:#c_grid-1683506115963
关闭翻屏分辨率:768